Our Global Clients
Contribute to clients in different industries.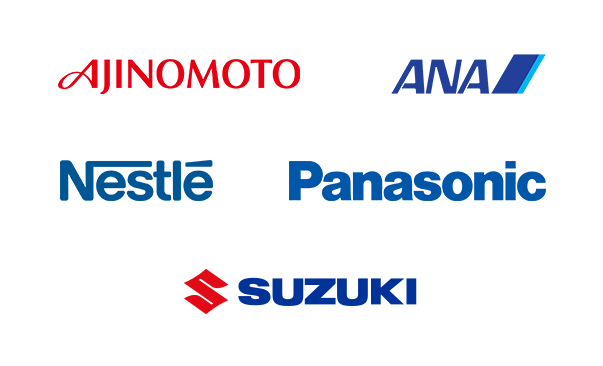 Career Opportunity
Do things with love.
At TCAP, we value the career where we know you can grow. With wide range of careers available, we know there is something that fits for you.
We believe you are greater than you think.
Read Latest Trending News
Stay on the loop. Be updated on what's happening here at transcosmos.